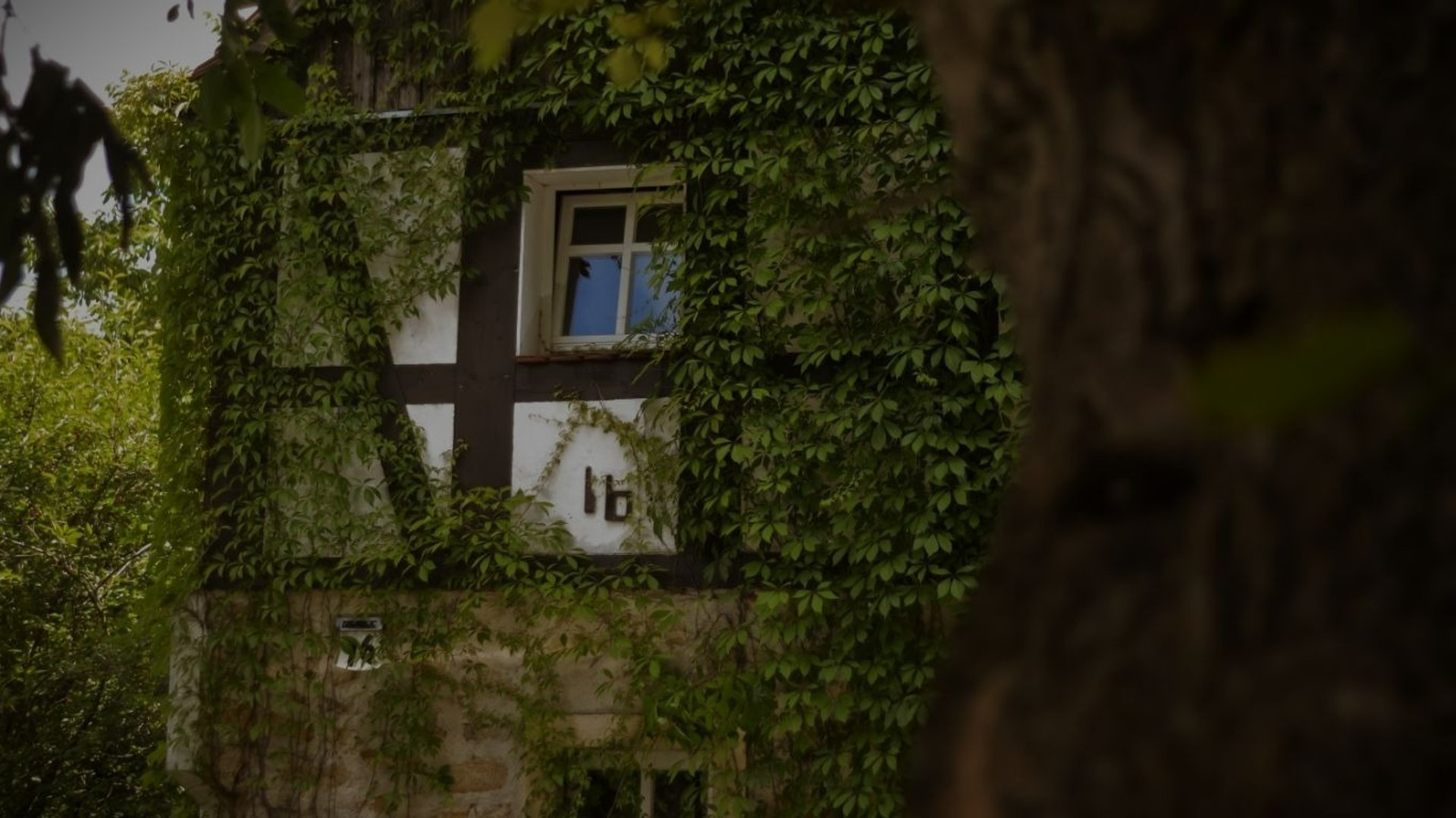 Little oasis in Upper Lusatia
Rural atmosphere in the heart of Upper Lusatia
Our over 200-year-old house with a garden is a great place for a break and relaxation.
Feel the cozy rhythm of our village, explore Upper Lusatia, the historical sites of Görlitz, and the neighboring regions of Poland and the Czech Republic.
This accommodation is a good base for excursions at any time of the year.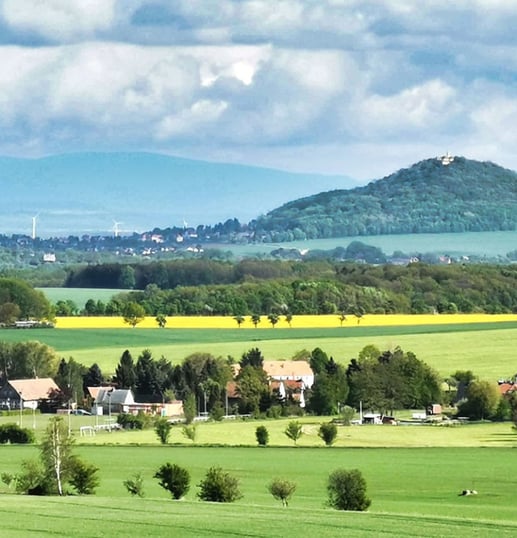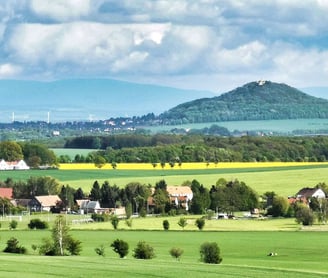 In our country house you will find:
Two well-equipped, fully furnished guest flats.
A 2,000 m2 garden with seating areas, a hammock and a relaxation corner.
Campfire, barbecue and outdoor tables in the ruins of old farm buildings.
A tree house, swings and many nooks and crannies of the garden for the little ones to explore.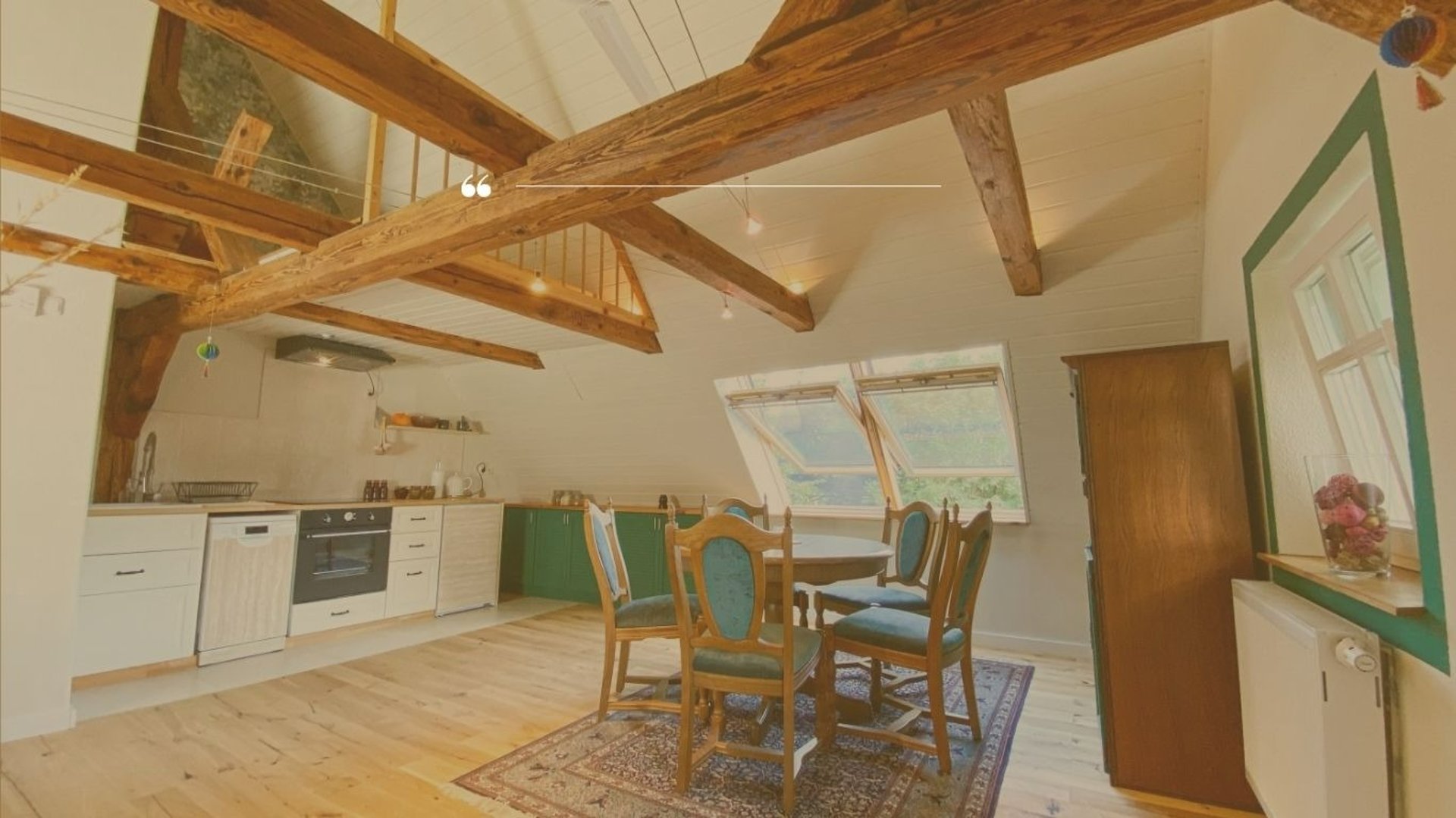 This is a wonderful place to relax, full of peace and a great atmosphere. Wonderful design of well-equipped interiors, idyllic courtyard with a fireplace, barbecue, hammock and outdoor dining. At the same time a great location as a starting point for hiking and cycling tours. Highly recommended.
Elliot Sterling
Kulturinsel - Die Geheime Welt von Turisede is a fascinating place that resembles a true enclave of magic and mystery. It is a unique entertainment and cultural park located in the German region of Saxony, near the city of Görlitz. Kulturinsel, which can be translated as "Island of Culture," is a place that transports visitors to a fantastic world of mythology, inspired by the legends of the Slavs and Celtic history.